Firefox Addon
Homer Dashboard -

Quick Access Homer Dashboard - Firefox Addon
Usage
Install Addon [ Firefox ]
Configure The Addon
Add The Quick Access To Toolbar
Enjoy Using it.
Screenshots

---
📝 Changelog
All notable changes to this project will be documented in this file.
The format is based on Keep a Changelog, and this project adheres to Semantic Versioning.
🤝 Contributing
If you would like to help, please take a look at the list of issues.
📜 License & Conduct
📣 Feedback
💰 Sponsor
I fell in love with open-source in 2013 and there has been no looking back since! You can read more about me here. If you, or your company, use any of my projects or like what I'm doing, kindly consider backing me. I'm in this for the long run.
👋
Connect & Say
---
Built With ♥ By Varun Sridharan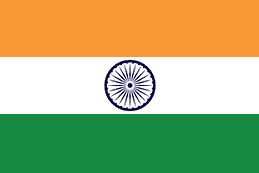 ---