FLUTTER UI CHALLENGE

Put your Flutter experience to test with these UI Challenges.

⚠️ Contributions must be made in this repository. ⚠️

Levels:
Beginner

Design made by Shahin Srowar
Intermediate

Design made by Daryl Ginn
Design made by Noam Liss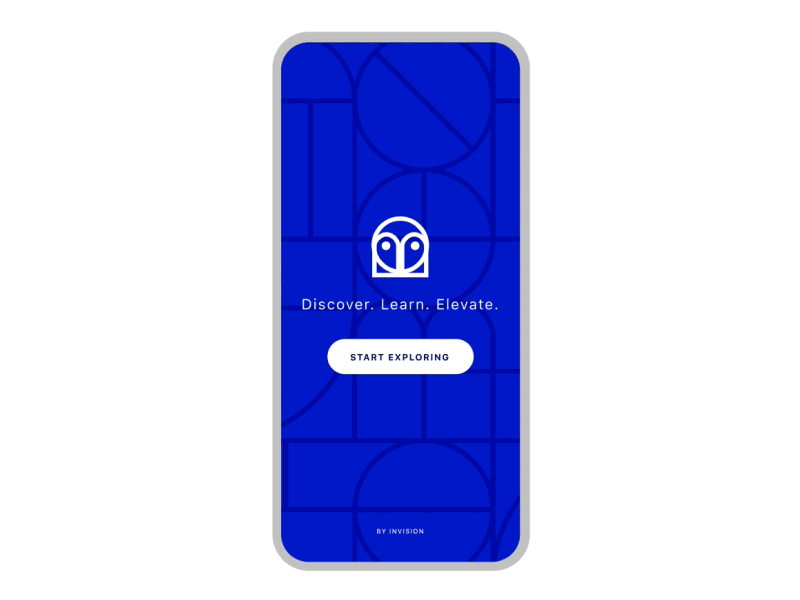 Advanced

Design made by Yaroslav Zubko
Impossible

** Insert impossible challenge here **
Getting Started

For help getting started with Flutter, view our online documentation.